Sandal wood | Santalum album
Sandalwoods are heavy, yellow, and fine-grained, and, unlike many other aromatic woods, retain their fragrance for decades. Sandalwood is often cited as one of the most expensive woods in the world. Both the wood and the oil produce a distinctive fragrance that has been highly valued for centuries.
Buy Now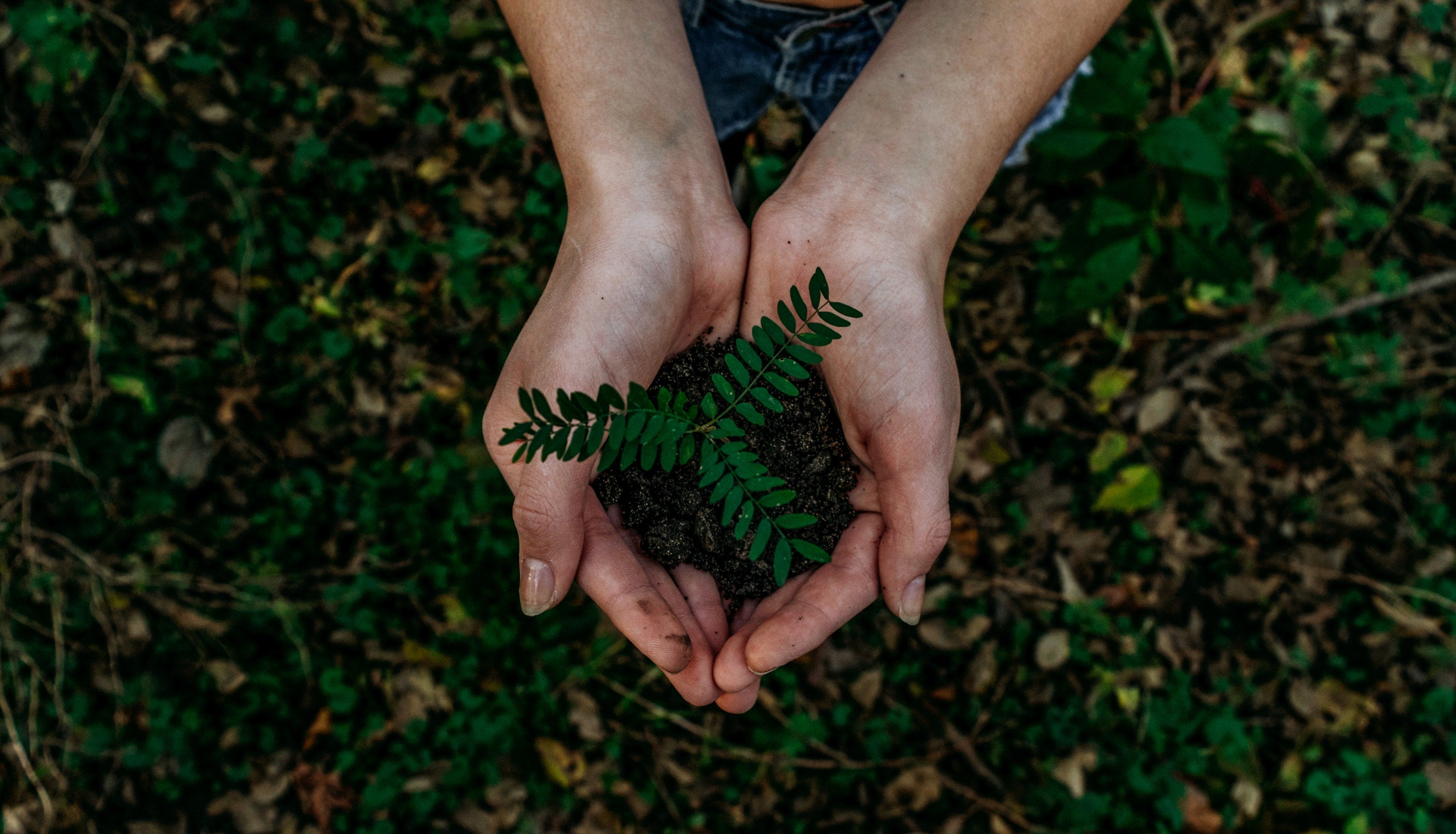 In the last 3-4 years, the dry and arid area has undergone transformation in to a lush green place with the plantation of more than two lakh trees....
  Before beginning a garden project, you may have several ideas in mind for enhancing spaces with plants and it is good to take things one a step a...
A new beginning at Heartyculture Nursery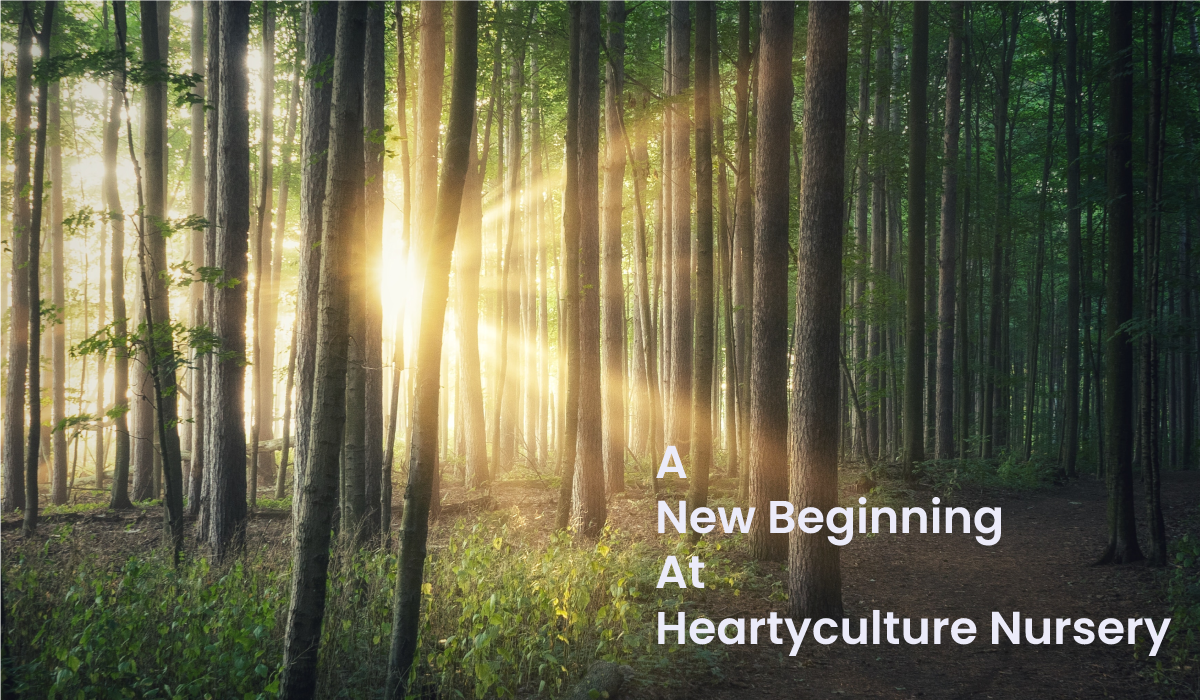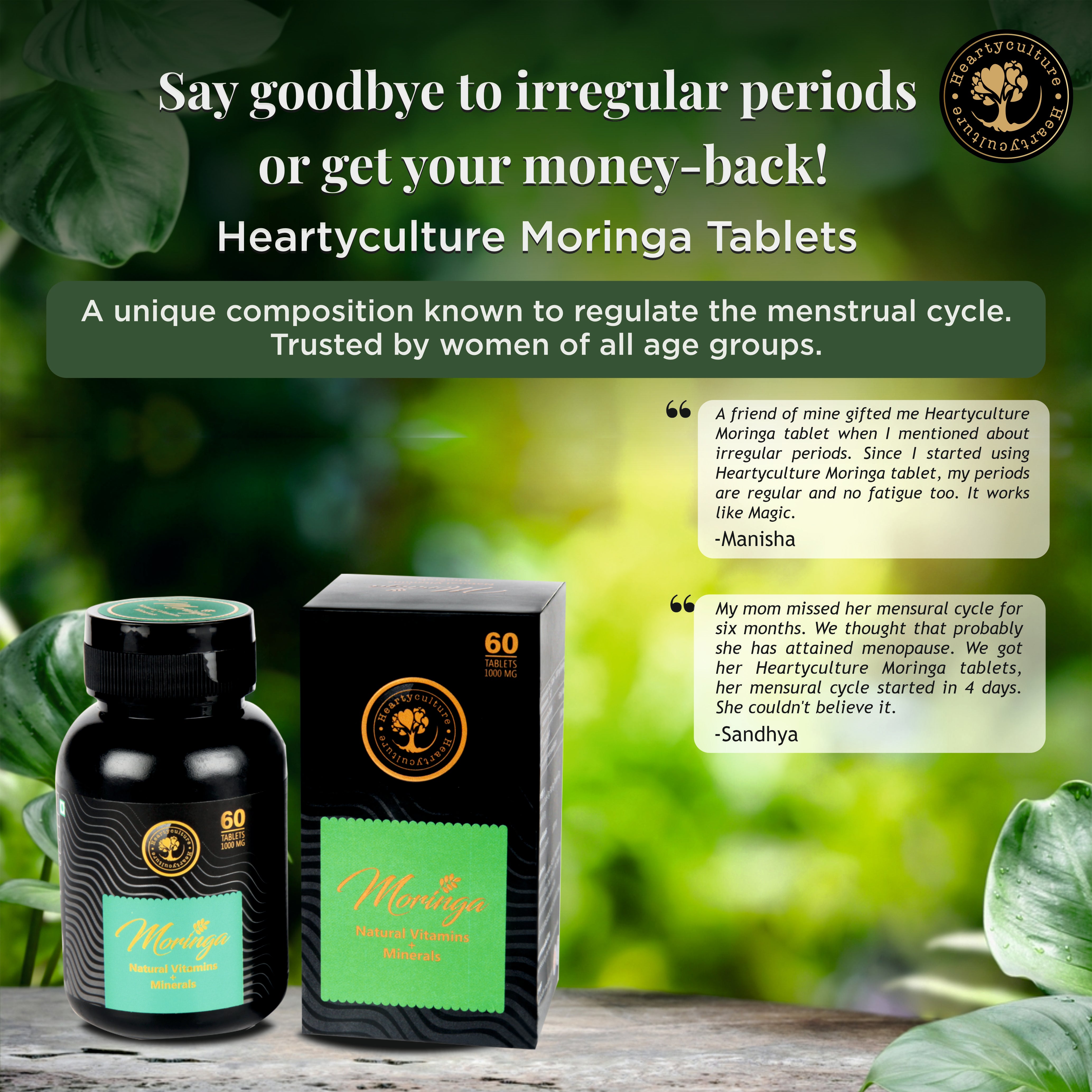 Less Calcium, more cramps: Know how this deficiency can intensify period pain. For countless women, the monthly arrival of ...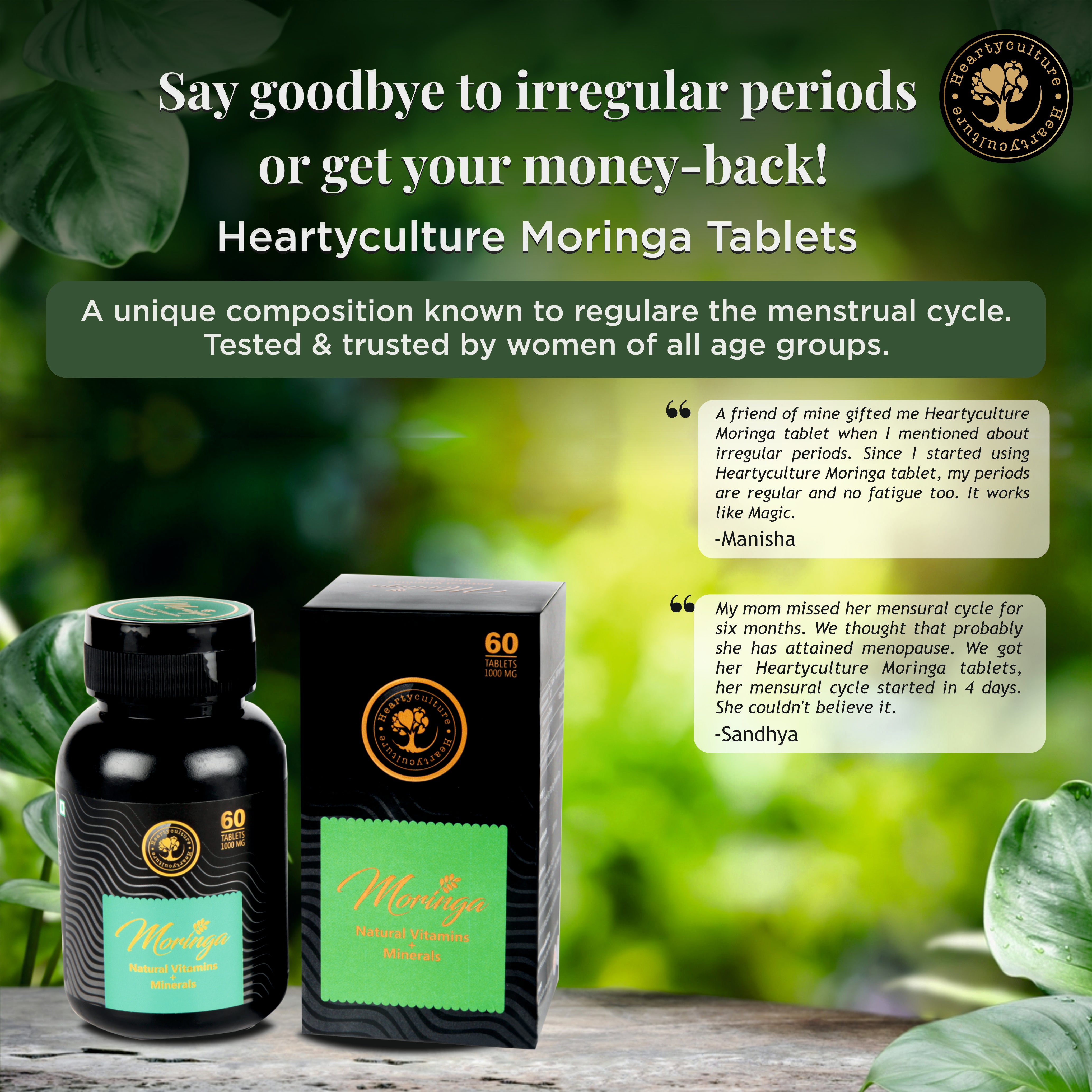 Can Protein Disrupt Your Menstrual Cycle? Yes, protein deficiency can potentially contribute to irregular periods. Adequate protein intake is impor...